RESIDENTS & VISITORS INFORMATION
The sale and service of alcoholic beverages is regulated by the State of Utah. Alcoholic beverage control is a concept that Utah shares with several other states and some counties within states. Utah's liquor laws are based on the general philosophy of making alcoholic beverages available in a manner that reasonably satisfies the public demand. In this respect, however, the state does not promote or encourage the sale or use of alcohol.
LEGAL AGE
A person must be at least 21 years of age or older to purchase and consume alcohol in Utah. Read more about liquor laws and law enforcement.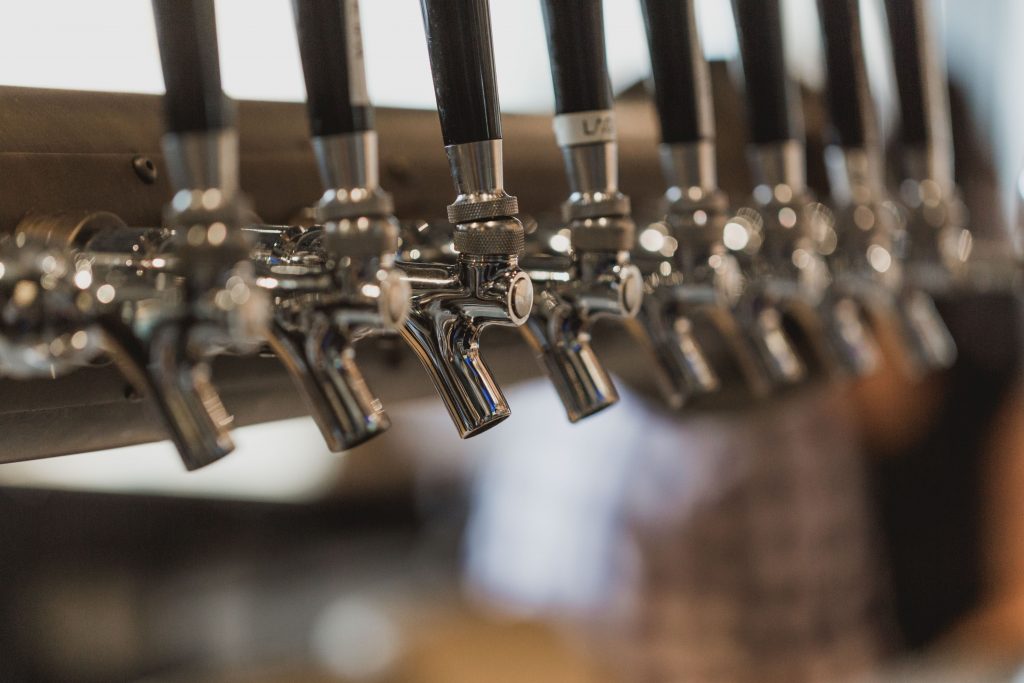 DID YOU KNOW?
Eighteen states and Montgomery County in Maryland directly control the sale of liquor at the wholesale level. Thirteen of the states also control retail sales, which means their citizens purchase liquor at a state package store or designated agency outlet. For nearly eight decades, they have been working to promote responsible moderation.
As a control state, Utah believes moderation can best be achieved by neither promoting nor encouraging the consumption of alcohol, but rather by controlling it.
In the regulation of alcohol beverages, they are the alternative to the license states -- where wholesale and retail sales of distilled spirits and wine are wholly in the hands of private sellers. By the participating in the marketplace, the control jurisdictions are able to serve their citizens with a broader and more flexible range of policy options for promoting moderation in the consumption of alcohol beverages and for reducing alcohol abuse. By keeping liquor out of the private marketplace, no economic incentives are created to maximize sales, open more liquor stores or sell to underage persons. Instead, all policy incentives to promote moderation and to enforce existing liquor laws are enhanced.
For more information on liquor control states, visit NABCA.
All proceeds from the sale of liquor are distributed as required by Utah Code. In FY2022, gross sales of $557.45 million resulted in the return of $229.89 million to the state treasury, funded state programs, and local communities. Specifically:
$134.67 million transferred to the General Fund;

$54.5 million contributed to the school lunch program;

$2.97 million to Parents Empowered, the DABS's underage drinking prevention program;

$1.75 million to the State Board of Education's underage drinking prevention program;

$4.77 million to the State Bureau of Investigation's liquor law enforcement program; and

$31.23 million in sales taxes collected and disbursed to the state, local counties, and municipalities.