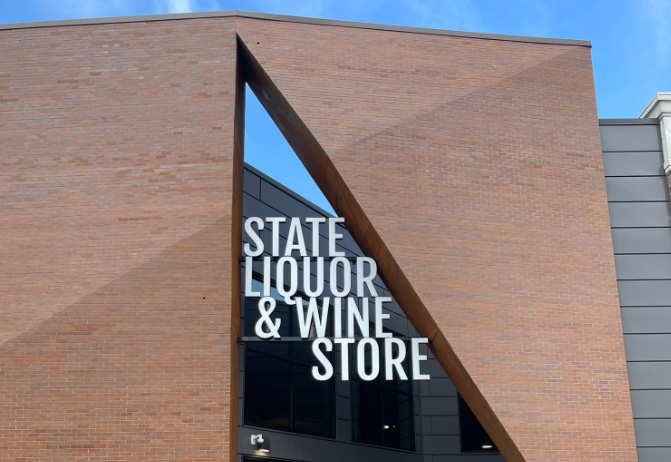 ABOUT UTAH LIQUOR STORES
The Department operates more than 50 State Liquor and Wine Stores.  A state liquor and wine store, operated by state employees, carries a full line of liqueurs, wines, spirits, and some full strength beers. These stores are found in the more populated areas of the state.
The general public can also purchase alcohol for off-premise consumption from more than 100 Package Agencies - liquor outlets operated by private individuals or corporate entities under contract with the state for the purpose of selling packaged liquor, wine and beer. Package Agencies are located in communities too small to warrant the establishment of a state store; in wineries, distilleries, or breweries that have been granted a manufacturing license by the commission; and in resorts and hotels where the outlets exist primarily for the benefit of their guests.
Read more about Statutes and Rules including whether you can buy alcohol in grocery stores.