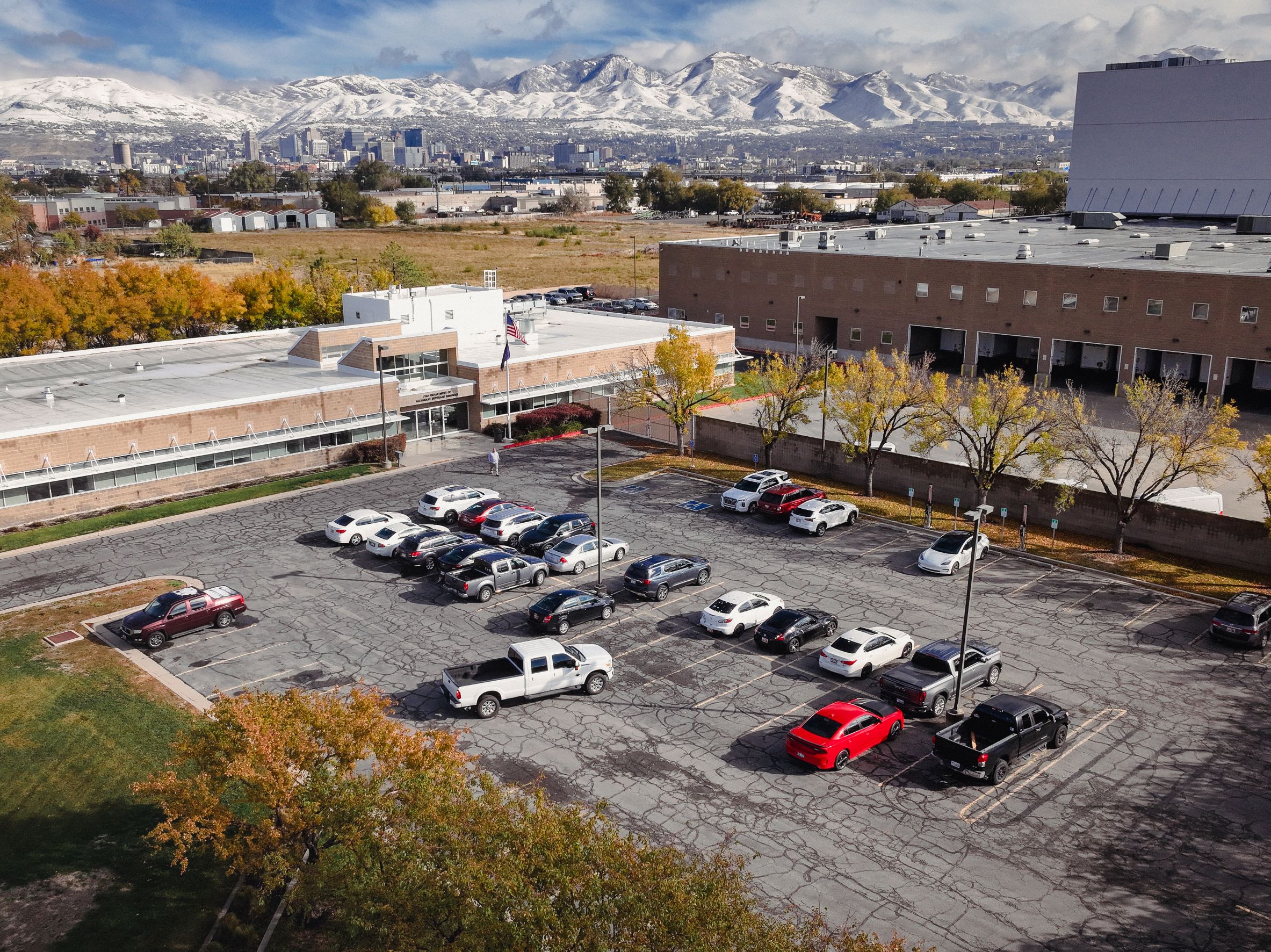 STATUTES & RULES
Here is where you can find the nitty gritty of Utah's liquor laws. However, if you just want quick points, we have those answers, too.
Most grocery stores and convenience stores sell beer below 5% ABV seven days a week (yes, even on Sundays). If you're not near a grocery store, package agencies in more rural areas of the state are licensed to sell a selection of beer, wine and spirits.

If you're looking for higher ABV beer, wine and liquor, head to any of the 50+ DABS State Stores across the state. Remember, state stores are open Monday-Saturday and generally from 11 a.m. to 7 p.m. or 10 p.m. You can also find limited-production wine, beer and liquor at specialty wine state stores in Salt Lake City.

Want to sit down and sip? Head to a plethora of breweries, wineries and distilleries across Utah. These establishments can sell alcohol every day of the week. To-go alcohol is also available, however containers must remain closed while at the business. Bartenders are required by state law to limit the amount of hard liquor in mixed drinks to 2.5 ounces total. Find a comprehensive list of local flavor at breweries, distilleries, wineries and cideries.

Utah has the strictest DUI limit in the country (.05%). The law applies to vehicles and bicycles.